Brand strategy and messaging for entrepreneurs who want to grow their business and thrive!
Click Here
 Growing a thriving business should not be a mystery.
But unfortunately, bad advice, no strategy or messaging experience comes with a cost…
You're leaving money on the table.
Your messaging is not nearly as effective as it should be.
Your team isn't on the same page.
You know your marketing needs attention.
You're competing on price, not value.
You try to be everything to everyone
It's NOT too late!
All brands start from where you are now; the ones that blow up implement the brand strategy that informs their winning messaging and marketing, and so can you.
More often than not, messaging, marketing and sales problems manifest from brand problems.
Before spending another minute pouring over your website, social media or marketing efforts, it's essential to stand back with a clear and objective point of view to see where you are out of alignment with your brand.
Easier said than done, I know. It's like trying to read the label from inside the bottle.
That is what i help with
What a brand first approach could mean for you?
Connect with your ideal customer
You'll attract your ideal customers when you know how to create messaging that connects with them.
Increase your revenue
Consistent messaging, marketplace positioning, and clear, unique value are how you will increase sales and profits.
Unify your team
You will have a clear vision for you brand and north star to follow to have everyone on the same page and rally towards.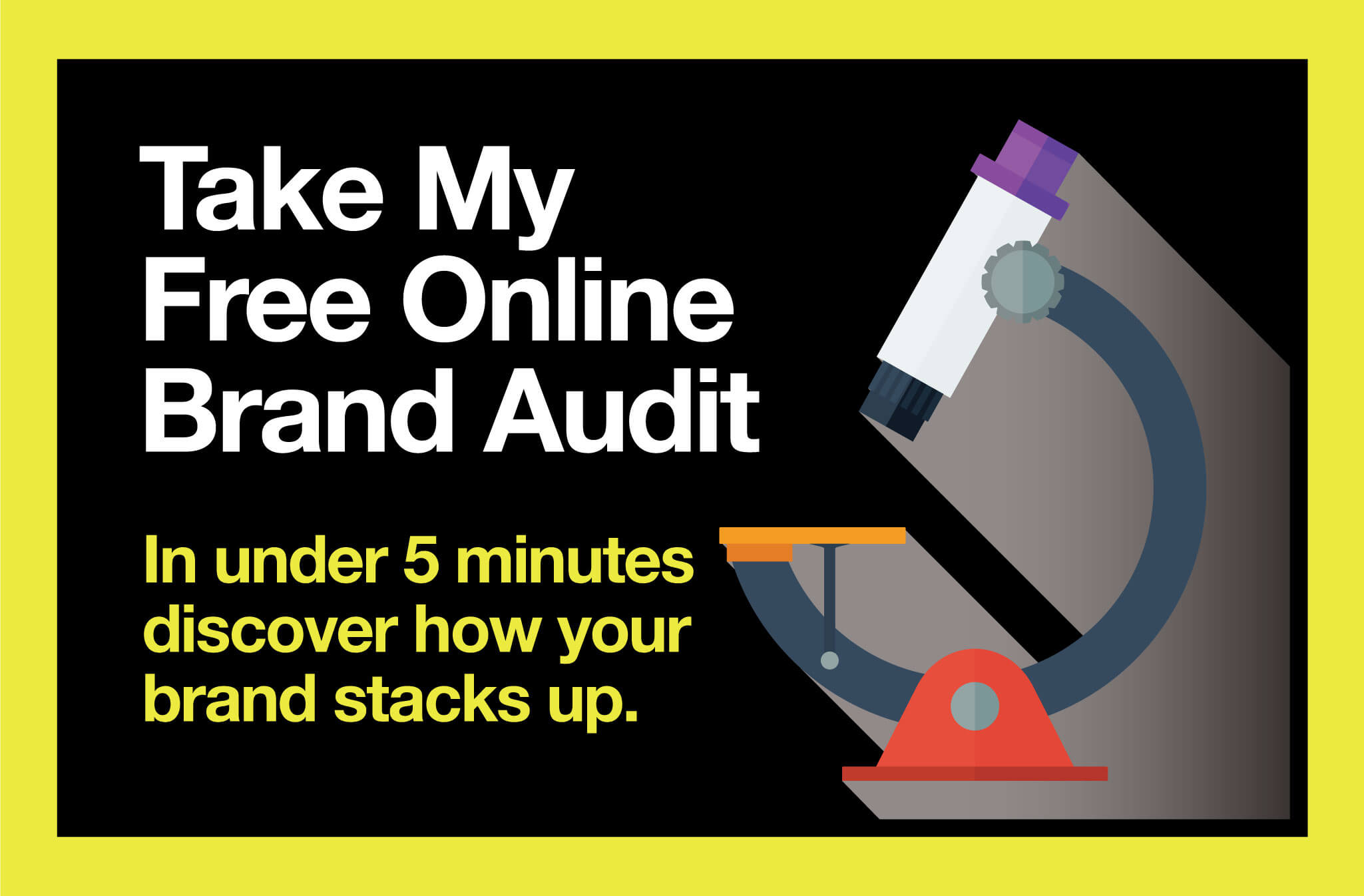 Could your business be suffering from a brand problem?
This online audit will take less than 5 minutes to complete and will provide you with a grade level of your brand based on your input, informing you if you have a brand problem that could be costing you sales, customers and opportunities.
"Since we started working with Jonathan our business has more than doubled! Jonathan is a big part of that growth."
Andrew Littlejohn
Owner – Skunky's Junk Removal
3 simple steps to reach your vision of success
Schedule A Call
Pick a time on my calendar that is convenient for a 1:1 zoom call.
Share Your Goals
We will discuss where you are, where you want to be and what's getting in the way.
Grow Your Business
We will develop a plan for what's needed to see your brand thrive!
Schedule A Free Brand Clarity Call
Do you know what I hate? Pushy sales crap, so rest assured this is a non-sales call.
I'm interested in learning your goals, where you're struggling to reach them, and if we "click," I can be someone to help you get closer to your vision of success.
"Jonathan is a wealth of knowledge. I feel like we have every base covered."
Mike Betcher
Owner –

B3 Communications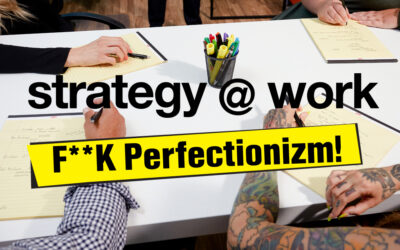 Hey there, fellow brand builders! We need to have a serious chat about something that's been holding us back: perfectionism. It's time to kick it to the curb and embrace imperfection like it's the latest trend. In this blog, I'm gonna give you the lowdown on five...
read more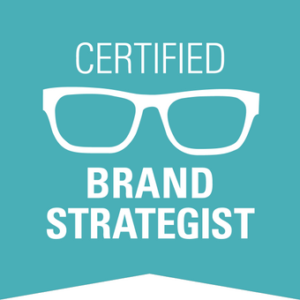 Section4 Certified Brand Strategist
Credentialed Section4 Brand Strategists will be able to understand the frameworks, concepts, and models of brand strategy that drive value. They will be fluent in the language of brand strategy, demonstrating a deep comprehension of brand identity, architecture, and strategy, and leverage this understanding for growth…LEARN MORE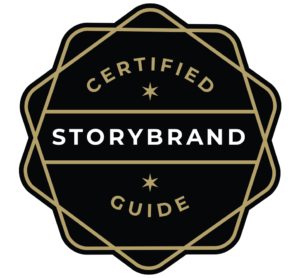 StoryBrand Certified Guide from 2019 – 2023
A StoryBrand Certified Guide can consult with individual businesses to help them clarify their message and create a marketing strategy that works.
StoryBrand is one of the most trusted names in marketing. Created by best-selling author Donald Miller, StoryBrand has helped thousands of business leaders clarify their message…LEARN MORE